Popular Posts
I wanted to talk about Avatar: The Last Airbender, my favourite show in the whole world, for some time. It draws mainly from East Asian cult...

Facebook Page

Labels Cloud
Labels List Numbered

Featured post
art by Nelya Shenklyarska Classical music. What pictures does that word stir inside you? Do you think of orchestras sawing away at the...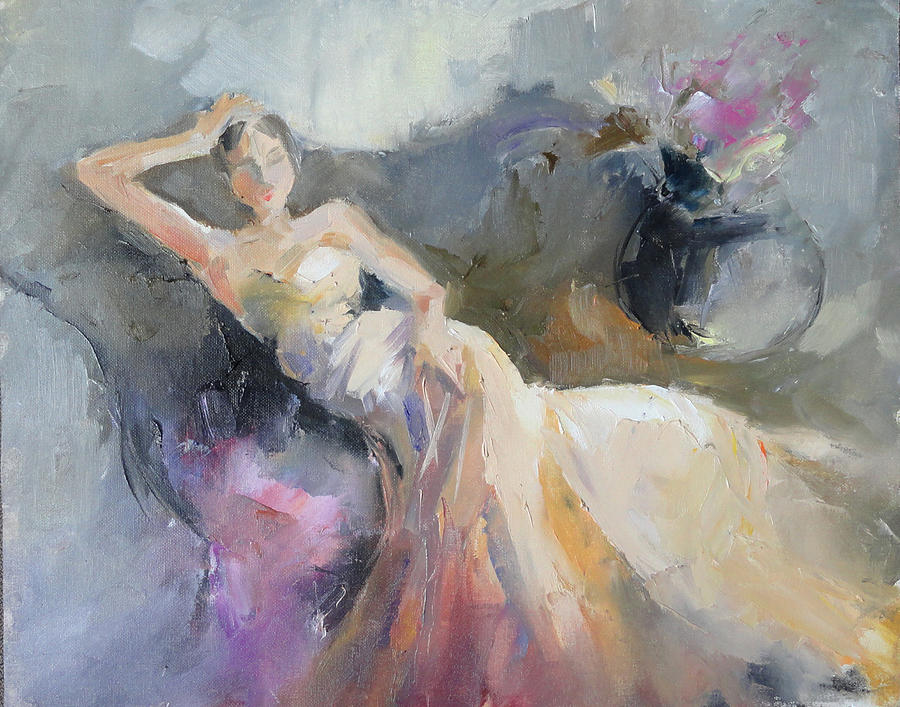 archive

recommended reading

subscribe