I'm in a state of euphoria right now. Do you know why?
BECAUSE HUMANS ARE AMAZING. WE ARE AMAZING.
It's so weird, I was just listening to music and I happened to glance at my wrist and I saw a tiny pulse pounding beneath the skin and I freaked out a bit and wrote a post about it a few minutes later. I don't know about you, but I feel a rant coming on.
WE HAVE HEARTS THAT GO THUMP-THUMP. We are wires and rivers of blood wrapped in a sack of cells and bones. That's all. We have millions of networks inside our brains. Everything about us is written in code. Unimaginable amounts of DNA. We are programs.
WE TRAP PEOPLE IN OUR ARMS AS A SIGN OF AFFECTION. And we hit our hands together and do all sorts of weird things. We move our mouth muscles and force them upwards. Like ??? this is supposed to be a sign of pleasure? Wow.
WE'RE SO FRAGILE. A million ways to break us apart. We have a talent for destruction.
WE'RE SO STRONG. We're born strong. We become strong. We suffer all at once. We suffer a little each day.
WE RUB COLOURS ON PAPER FOR JOY. We manipulate our voices into different arangements because it stimulates us. We invent things and show everyone how clever we are with our innovations. We have a talent for creation.
WE ARE ATOMS THAT STUDY ATOMS. We are atoms...discovering ourselves.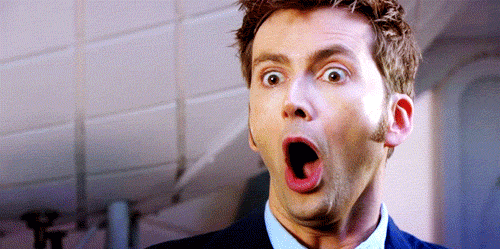 WE FIND BEAUTY IN THE STRANGEST PLACES. We like the look of the images our brain processes. We love what our minds generate for us. Isn't that weird? Also, kind of depressing. We like the look of certain body organs. We're so affectionate and amorous and it's astounding.
I think I have an obsession with living things.
Bless our souls.