I was nominated a while ago by BNS from
A Bit of This and That
for the Liebster Award!
NOW HERE COMES THE DILEMNA
: Alyssa from
The Devil Orders Takeout
also tagged me. So I was left with 29 questions to answer. Thus, I mixed the questions up a bit. Thank you, BNS and Alyssa!
Here are the rules:
• Use the picture above in your post
• Thank the person who nominated you
• Answer their 7 questions
• Nominate 3 people, and give them 11 new questions (wait, what happened to 11?).
What First World problem would you solve?
When you don't heat microwave popcorn enough and it's mostly just:
You have the magical power to create any one drink you want. ANY. Which drink?
Water! Okay, so it sounds lame, but imagine if your power meant that you could supply endless amounts of water. NO ONE WOULD EVER BE THIRSTY.
Best life hack you've learned?
Which tribute in the 75th Hunger Games would you sponsor and why?
Katniss! A lot of my favourite characters are the main protagonists; this is uncommon, though. Take Harry Potter, for example. People like Hermoine, Fred and George, Severus, Lupin,
anyone
besides Harry. But Harry's my favourite character, and so is Katniss. I'd sponsor a survivor, someone who's street smart.
Weapon of choice?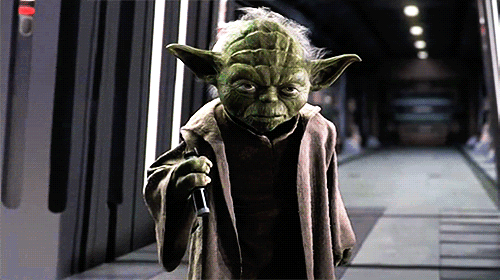 HECK. YEAH.
Describe your ideal pet dragon.
Thought I'd say Toothless?
How about something more vicious?
Like a Hungarian Horntail...
...or this dragon from The Elder Scrolls V: Skyrim.
Are you a part of any fandoms?
Pssst. There is a
secret page
on my blog dedicated to all my fandoms. But you'll have to find it first. ;) (Hint: the link is visible from the homepage.)
Do you like to visit other people's blogs and comment? Why or why not?
Absolutely! That's half the fun of blogging: being a part of the blogosphere. I love commenting on enjoyable posts, posts about shared interests or thoughtful posts.
What is your favorite season?
Autumn...because warm colours and cool weather and LEAAAAVESSS.
Do you blog for a specific reason?
I suppose you could say that. I blog because, well, it's
fun
. And whenever things get crappy in the real world, there's always the comfort of the blogging world to return to.
I think I broke a few rules (oops). ANYWHO, I nominate the following three people ('twas hard to pick people I hadn't picked in the past and people who I knew had already been nominated):
Here are your 11 questions:
What career would you like to pursue?
Books or movies?
What philosophy do you live by?
Messy or organised?
What is the thing you most strongly believe in?
What is your favourite quality in a person and why?
Some blog posts that you've been loving recently?
Are you more practical or more creative?
What is your blog purpose?
What makes you happy?
(And the most serious question of all...)
Would you rather be a firebender, earthbender, waterbender, airbender?
Thanks for reading!